The New York State Association of Agricultural Fairs and New York State Showpeople's Association 2019 Scholarship
Thank you to all those who submitted applications! The Ontario County Fair is proud to have so many active youth members in our community. This year OCF had THREE applications selected by our district, which will now move to the State Association for consideration.

Construction of the Carriage Barn Event Center is wrapping up just in time for the 2019 Fair!
Site Development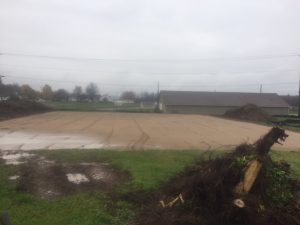 Roofing and Framing
Rough Interior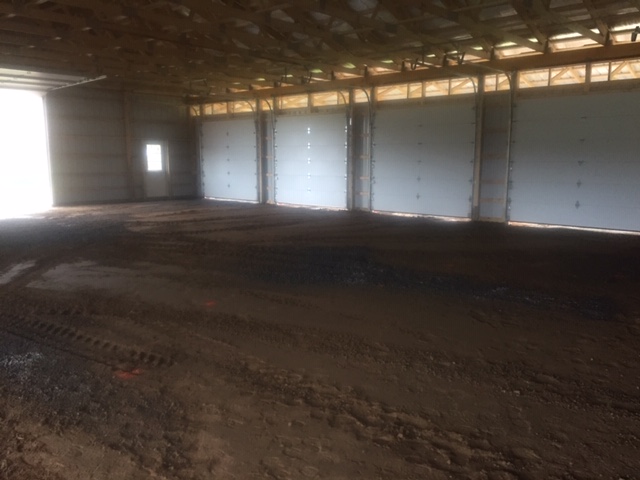 Preparing for the concrete floor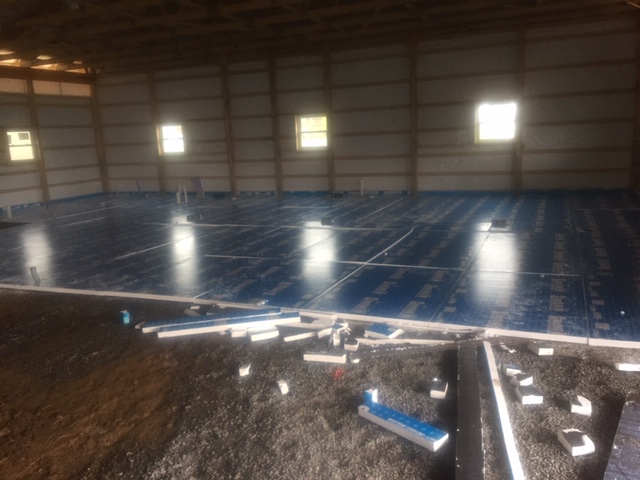 Completed Interior Floor
Celebrating 175 years:
In 2018 the Ontario County Fair Board was proud to be able to celebrate our 175th Anniversary. I believe it is a testament to the perseverance of all the members involved throughout our past. I think it's great that what was the main objective of the fair in its beginnings is still a large part of what we do now: To provide a venue where people can exhibit agricultural products of all types and educate the public and foster the development of our youth-after all our motto is "Cultivating the Next Generation".
– Casey Kunes, President
Mission Statement:
Our mission is to provide a leading venue for showcasing Ontario County Agriculture, heritage and businesses that a "#1 agricultural county to live in" has to offer.  Ontario County Fair will cultivate the next generation by providing programs that promote positive youth development and community education. Foster and grow our connection with Ontario County products along with offering wholesome family entertainment.